We are a digital marketing agency established in 2018.Providing the ideas, connections & platforms to deliver outstanding results and help brands achieve their goals and reach the target audience in the Middle East
(Egypt – Dubai – Qatar – KSA) as well as increasing sales.
5 Years Of Undefeated Success
"The aim of marketing is to know and understand the customer so well. The product or service fits him and sells itself."
PETER DRUCKER
Successfully Project Finished.
Years of experience with proud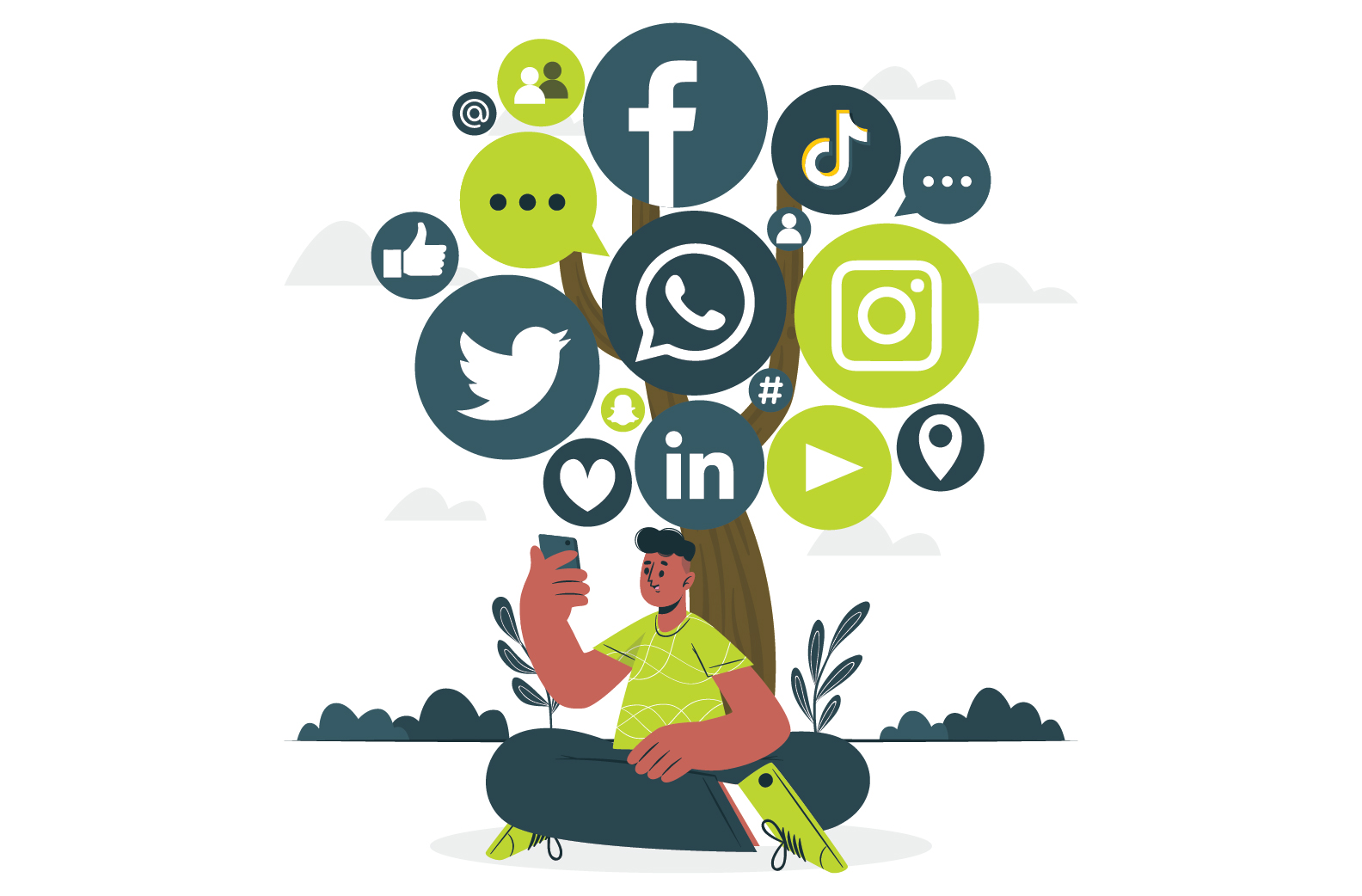 Social Media
Connect with your audience and build relationships on the platforms where they spend their time.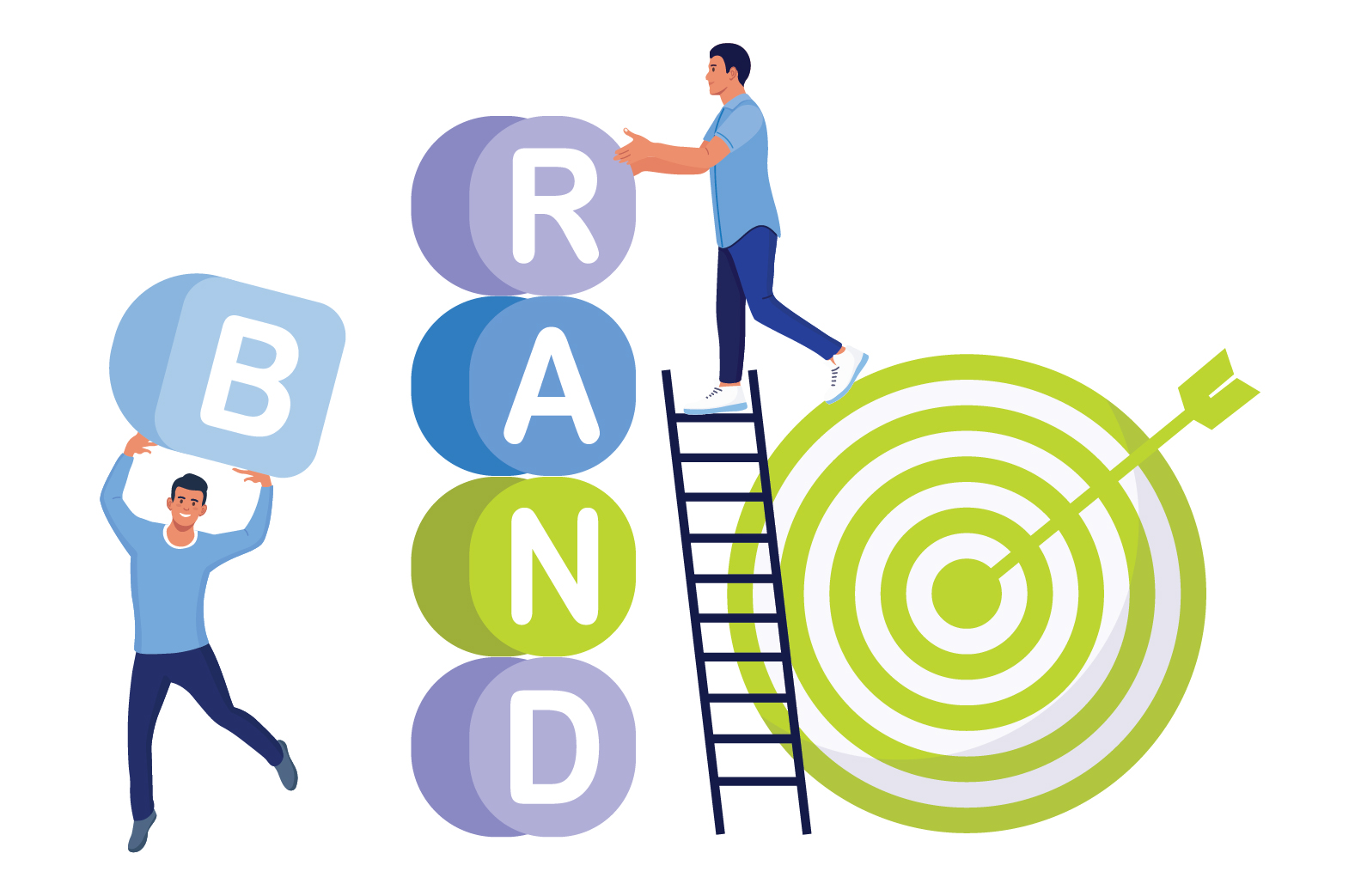 Branding
Create a unique and memorable identity for your brand that will set you apart from the competition.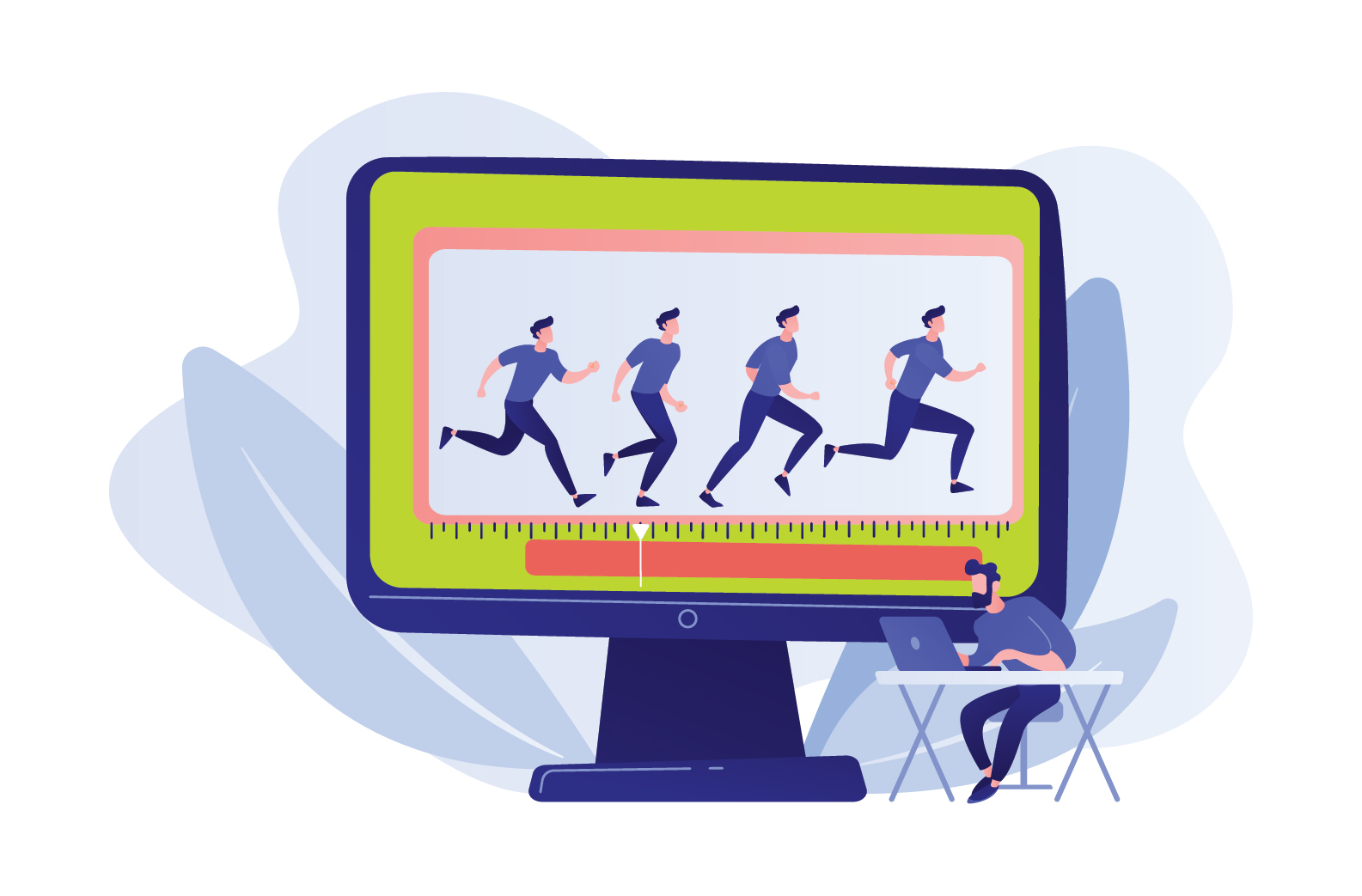 Motion Graphics
Bring your brand to life with engaging and visually appealing animations.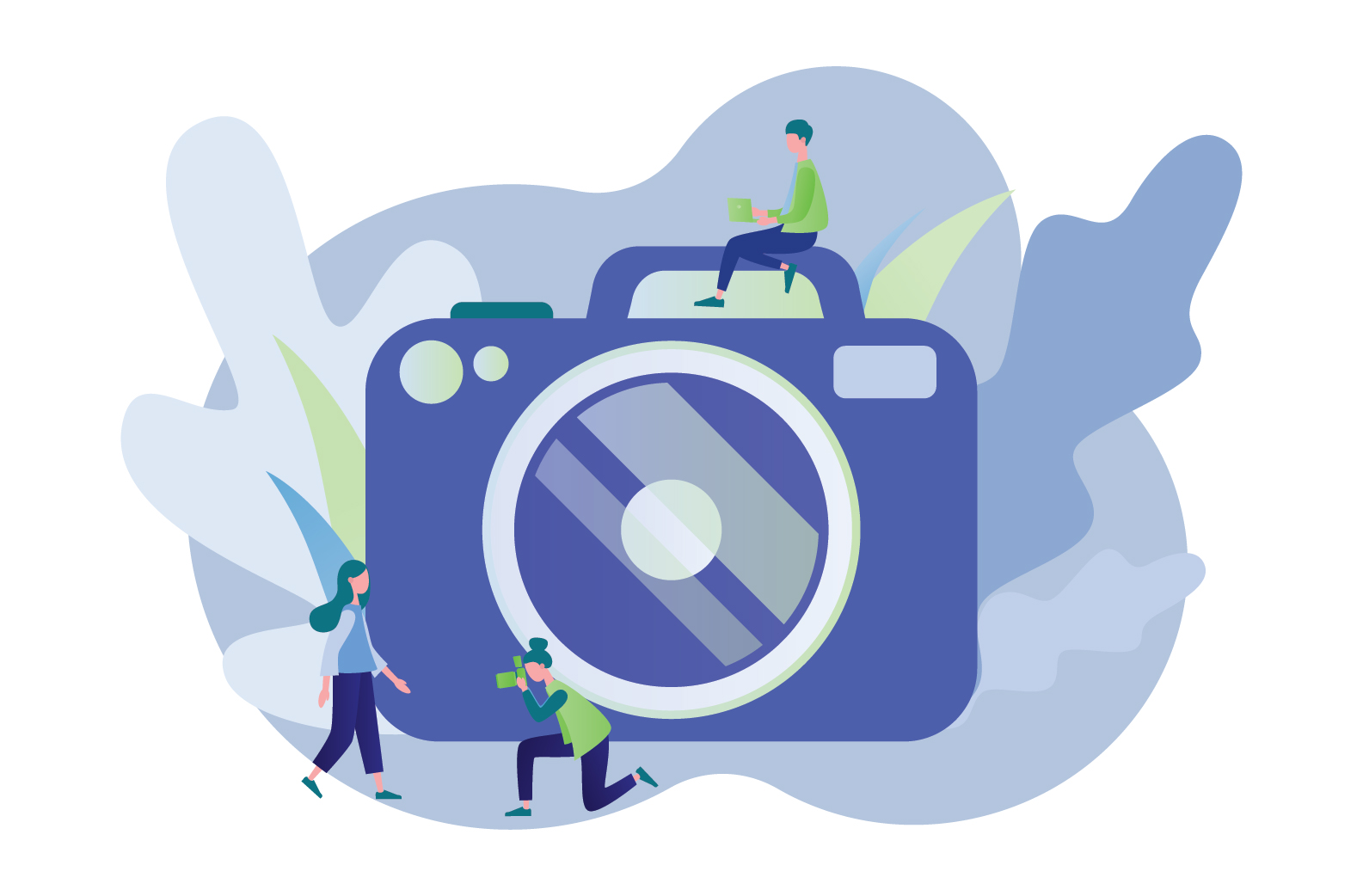 Photography
Bring your brand to life with engaging and visually appealing animations.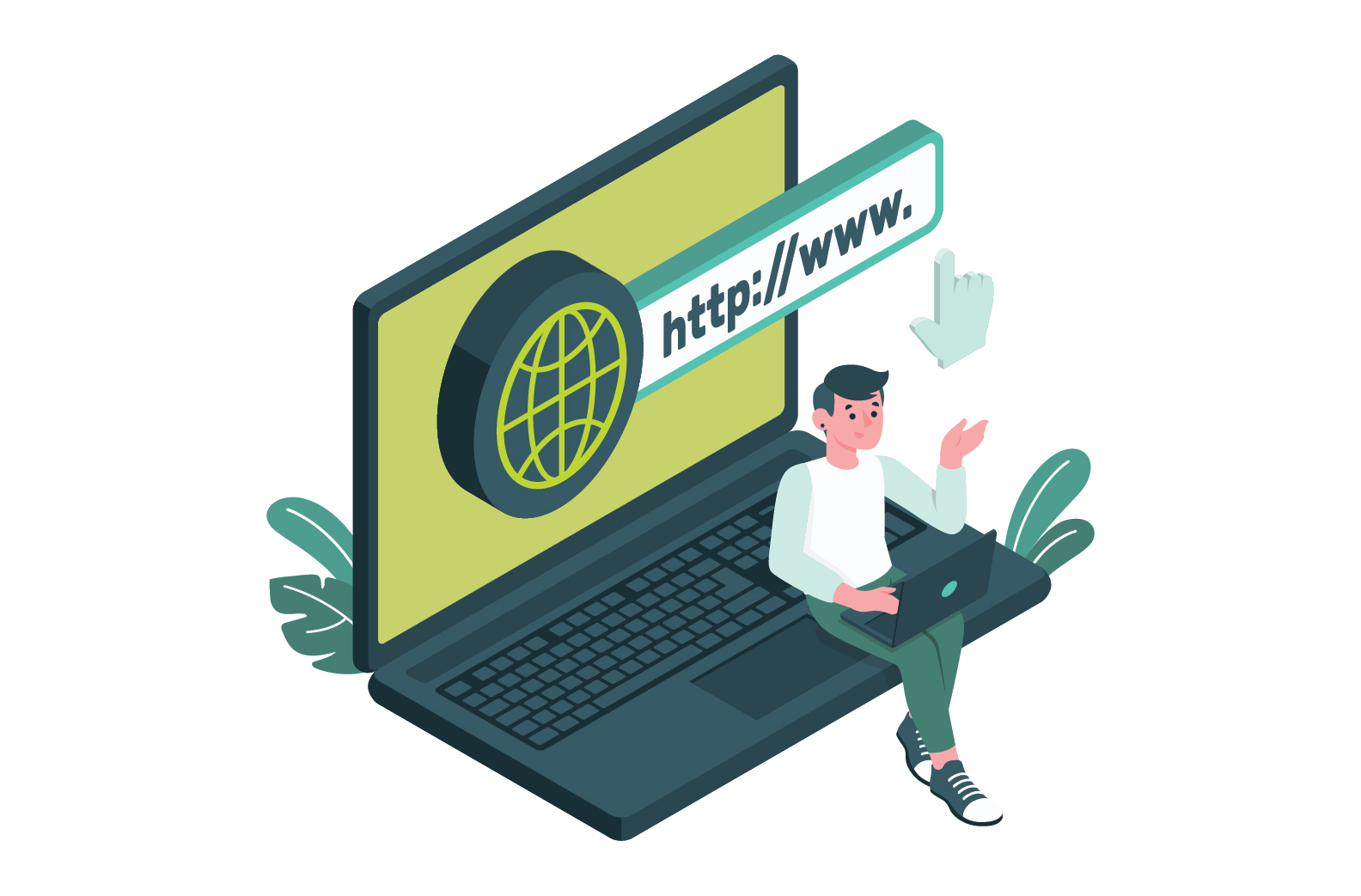 Web Development
Create a custom website that is tailored to your specific needs and helps you to achieve your business goals.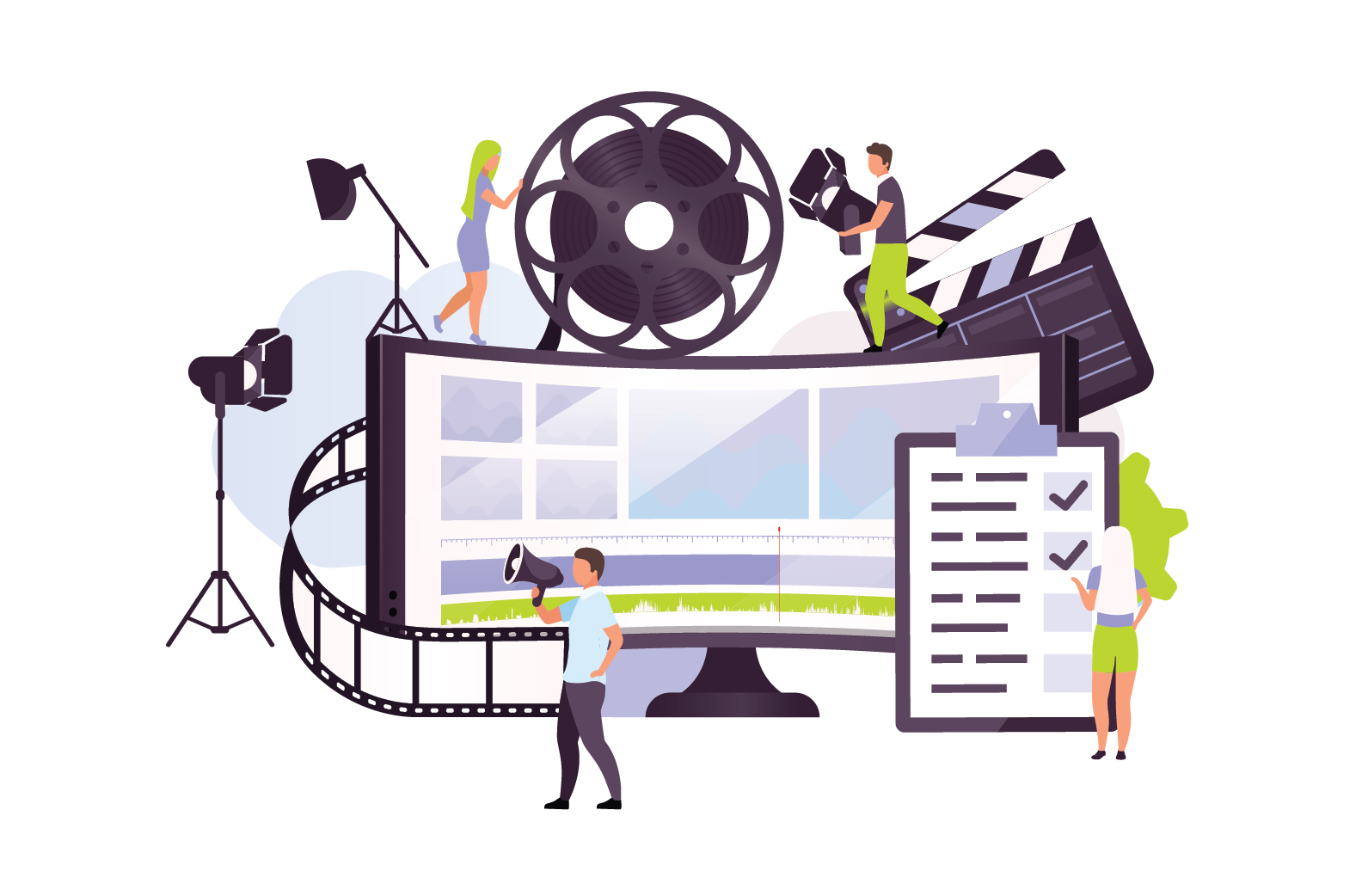 Media Production
Create and distribute high-quality video, audio, and other media content to promote your brand and reach your target audience.
we own our way to  increase your chances of creating trendy and viral content. However, keep in mind that there is no guarantee that any piece of content will go viral. But we gurantee the best we can do is create high-quality content that is relevant to your audience and promote it in the right way.
we are aware to go an extra mile for each client either new client or old one. This is our way in treating all our valuable customers

Alice Howard
created a lot of great projects together including a photoshoot, videos, static and dynamic content. Besides, they created a very informative and detailed annual conversation report that was a great base for major strategic decisions.

Nathan Marshall
It was my pleasure choosing them to make our website improve, best Marketing agency so far

Ema Romero
They are very professional, quick in responding to all brand requirements and they strictly stick to deadlines

Ann Smith
It was a very successful choice in choosing your company to redesign the company's websites